Custom Applications
PRIVATE JETS
Experience luxury like never before in your private jet. Surfalite's lightweight and versatile design make it the perfect choice for custom aircraft interiors. Create a sophisticated and comfortable atmosphere at 30,000 feet, where every detail matters.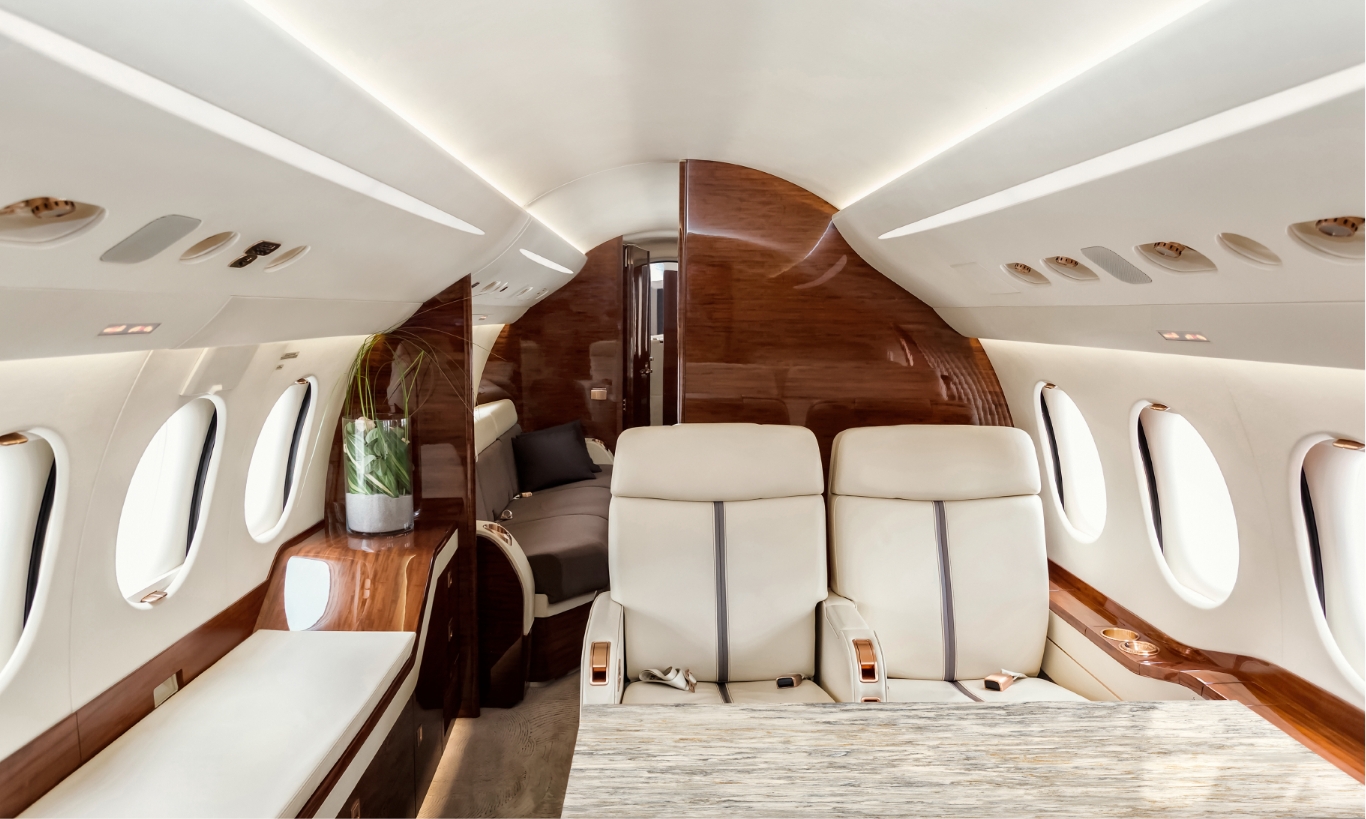 RAIL CARS
Enhance rail car interiors with Surfalite. Its slim profile and durability ensure a stylish, long-lasting upgrade. Travel in comfort and luxury, whether for business or leisure, with Surfalite's exquisite finishes.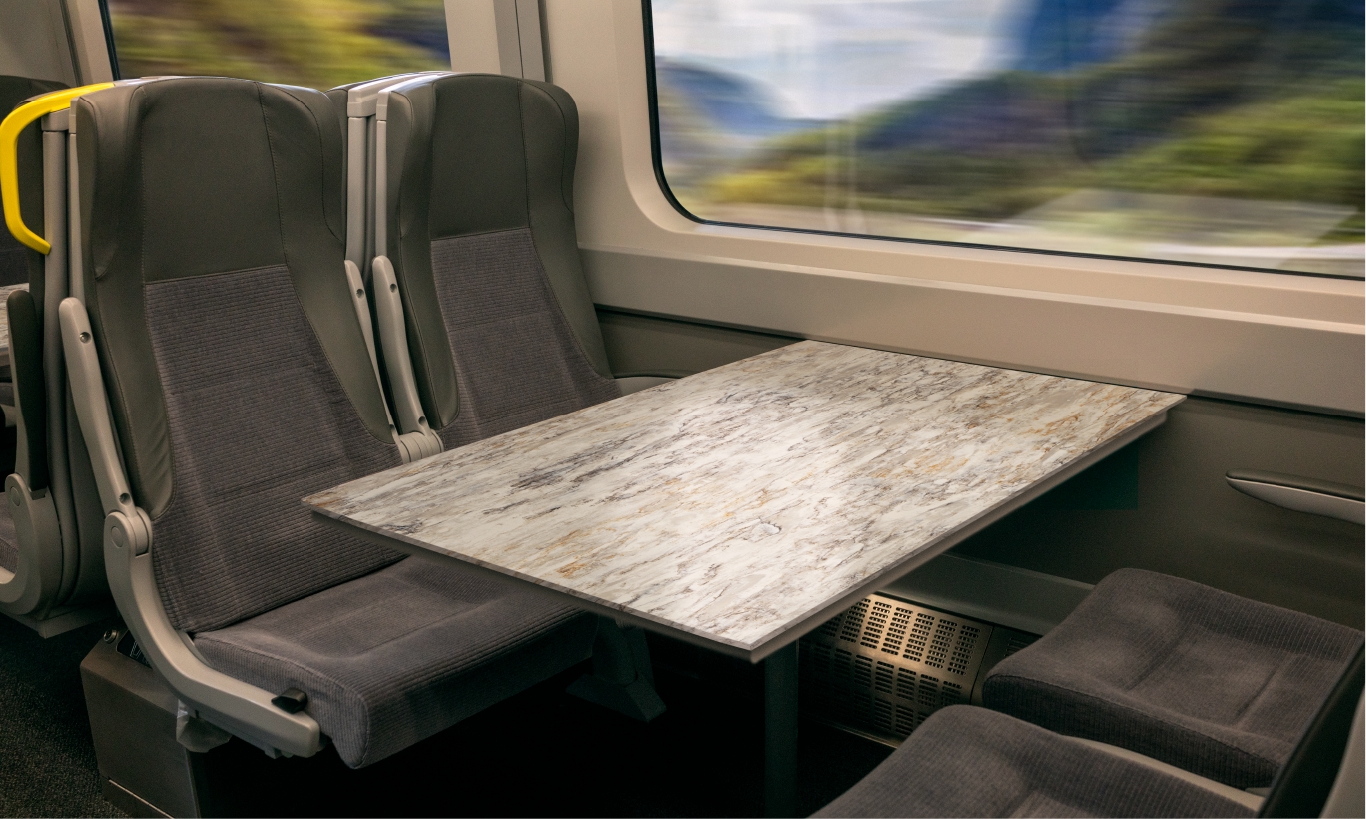 Recreational Vehicle (RV) Interiors
Transform your RV into a deluxe home on wheels with Surfalite. Its lightweight nature allows for more efficient fuel consumption, while its beauty and durability provide a touch of luxury wherever your adventures take you.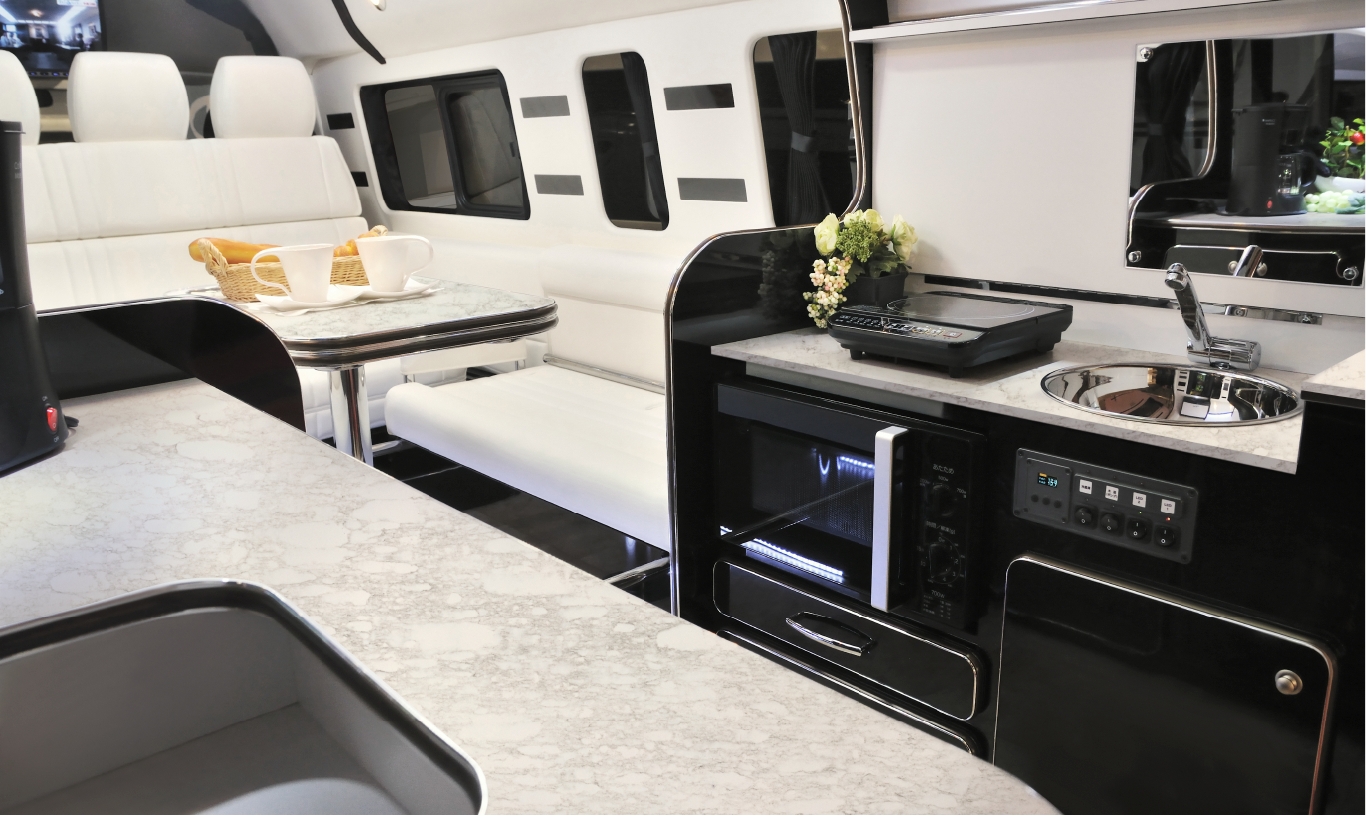 Boat/Yacht Interiors
Set sail with Surfalite as your interior choice. Its resistance to water and durability make it ideal for boat and yacht interiors. Experience life on the water with a touch of sophistication and style.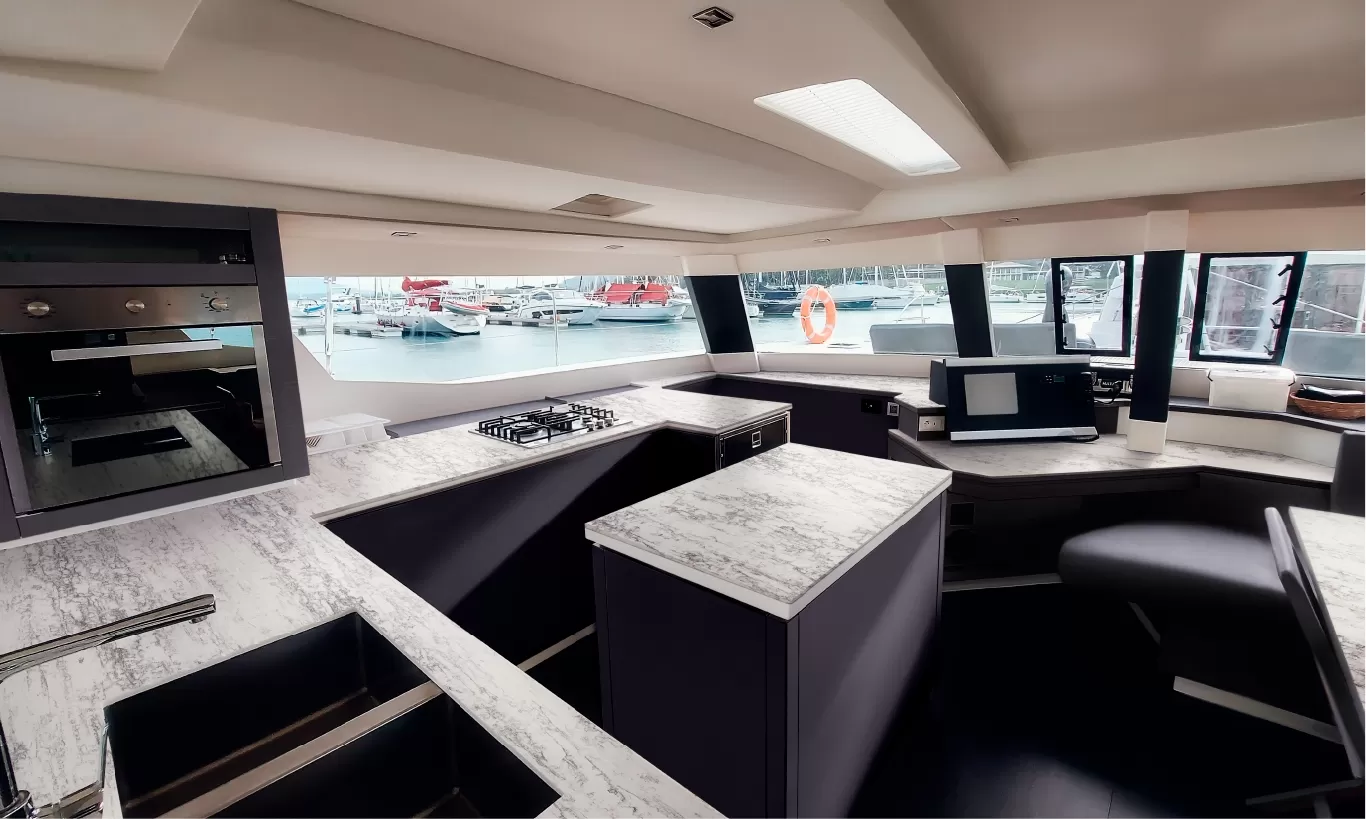 Retail Display Stands
Create captivating retail displays with Surfalite. Its adaptability allows for unique and eye-catching designs that showcase your products in the best light. Elevate your brand's presence and attract customers with Surfalite's elegance.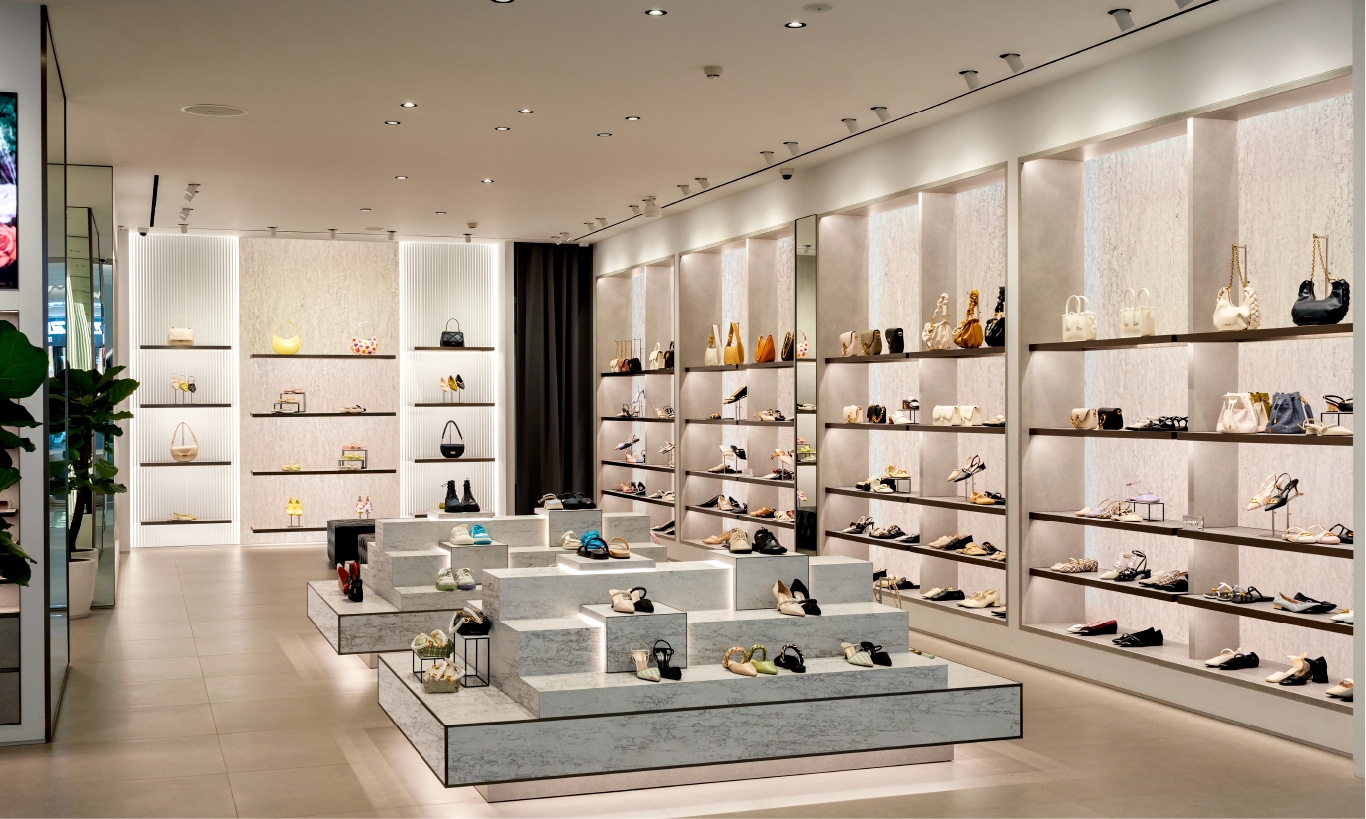 Public Work Space Build Outs
Revamp public workspaces with Surfalite. Its sleek design and easy maintenance make it an ideal choice for shared environments. Inspire productivity and creativity while ensuring a lasting and visually appealing workspace.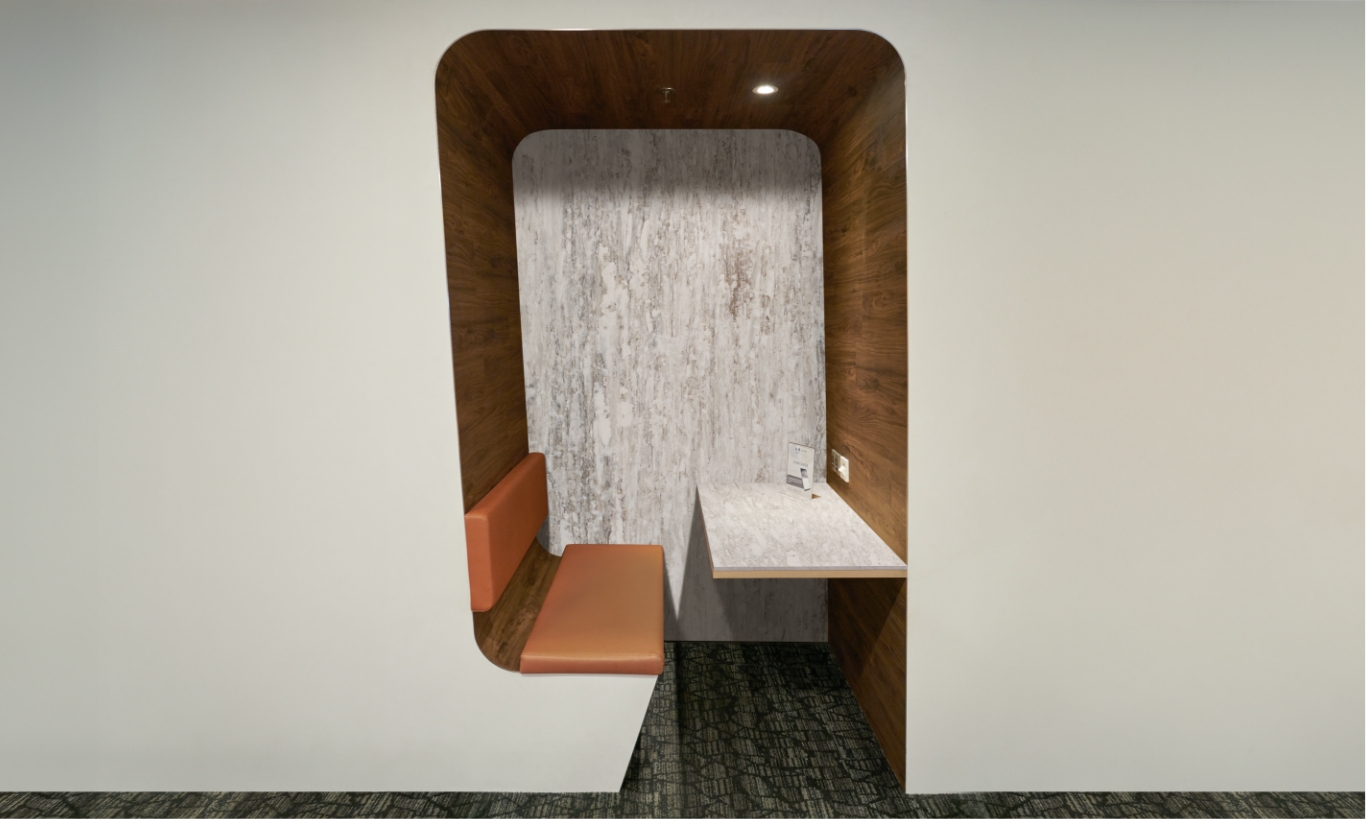 Office Spaces
Transform your office space into a hub of innovation and style with Surfalite. Its lightweight design facilitates customization, and its durability ensures a long-lasting, elegant office environment that fosters productivity.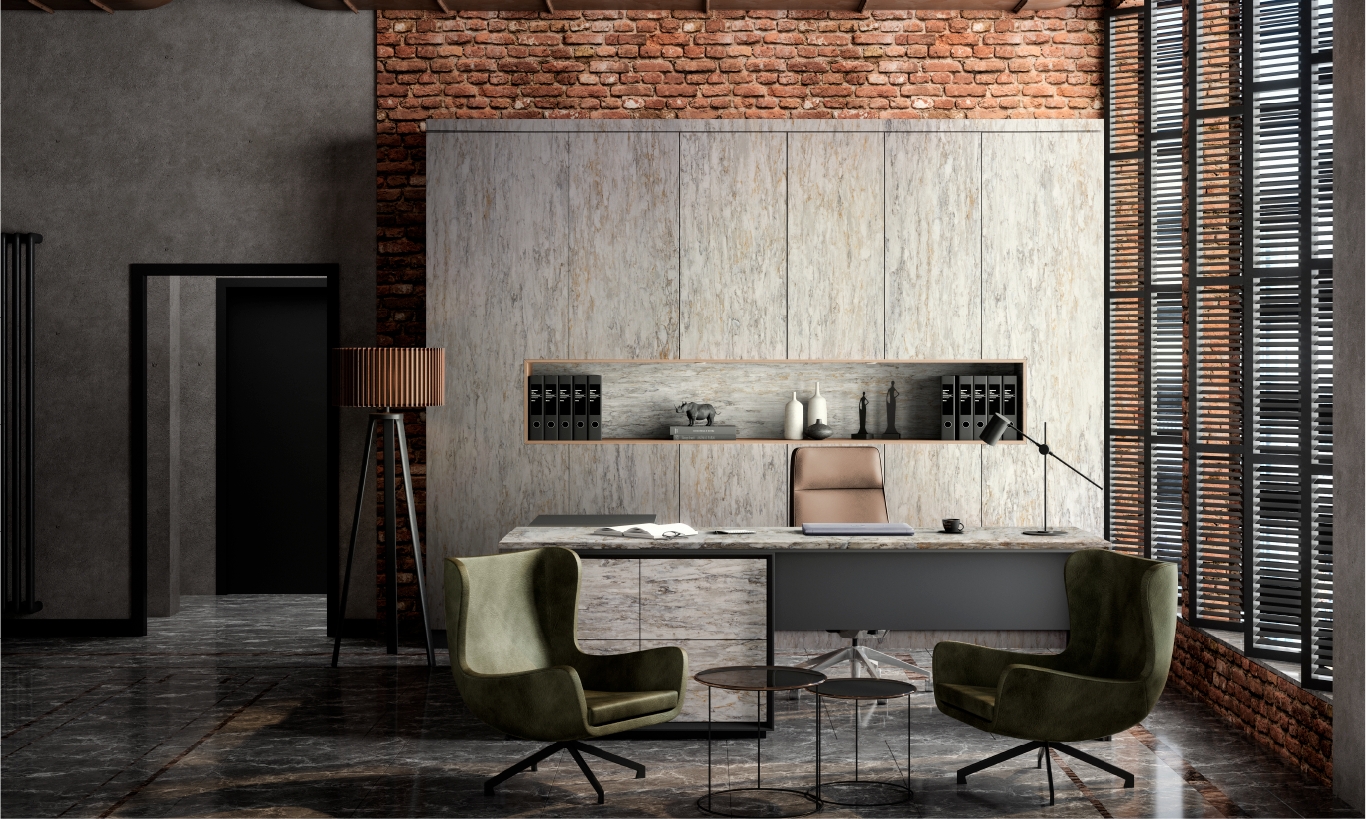 Elevator Walls/Flooring
Make every elevator trip an experience with Surfalite. Elevate your building's aesthetic by incorporating Surfalite into elevator walls and flooring. Impress visitors with an interior that's as beautiful as it is functional.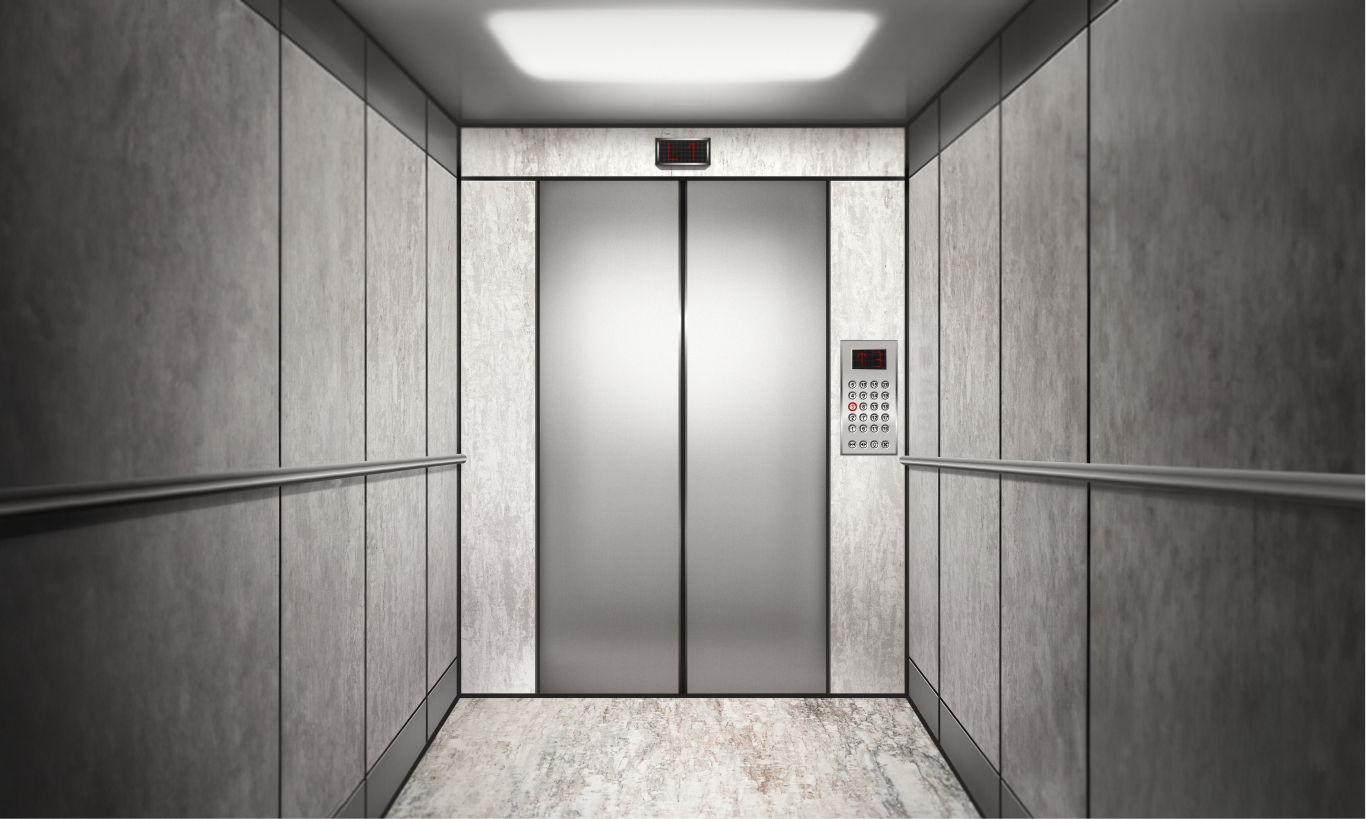 Desks
Upgrade your workspace with Surfalite desks. Its slim profile and sophisticated finishes create an elegant and professional atmosphere. Elevate your work experience with Surfalite's timeless design.